ToyWiz.com has released official product photography of the upcoming Voltron 84 Classic Legendary Lions. ToyWiz has opened pre-orders for the toys, which have estimated shipping dates of January 2018.
The toys look amazing. I will be all over these when they are released!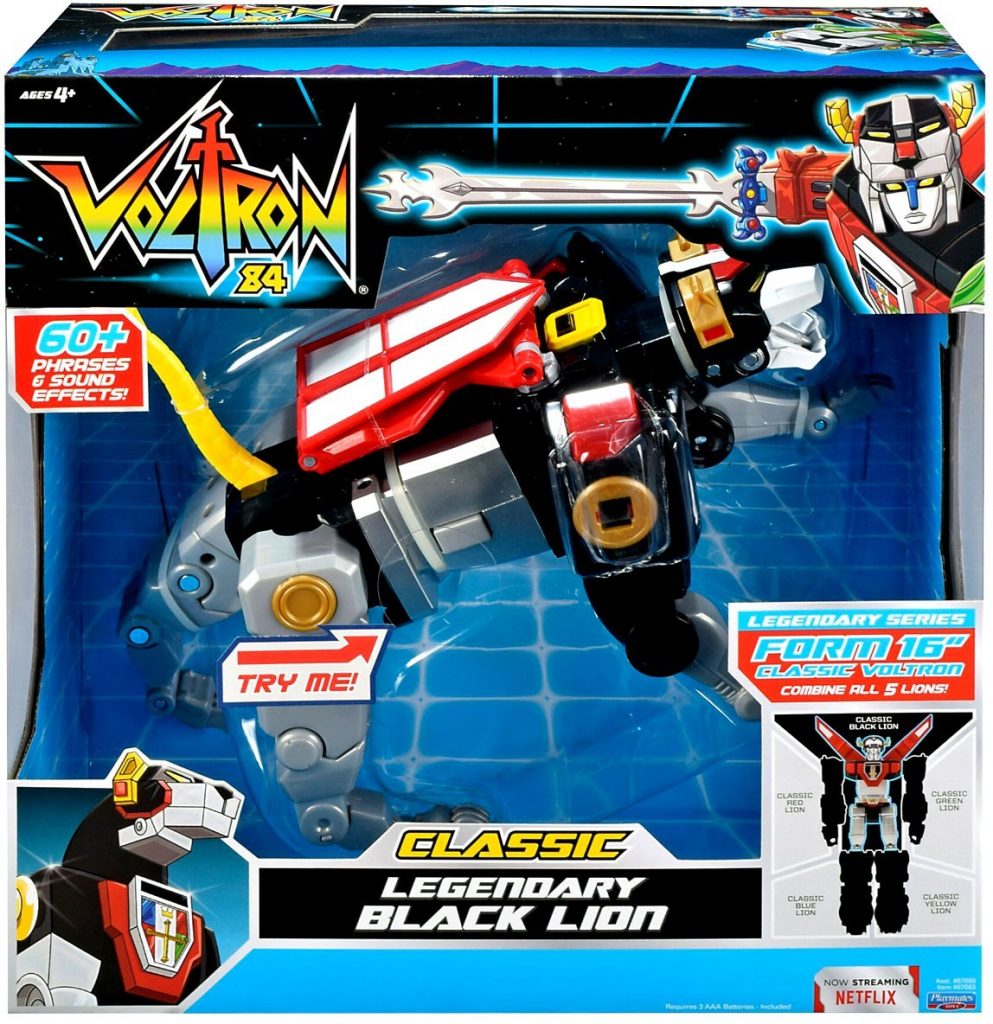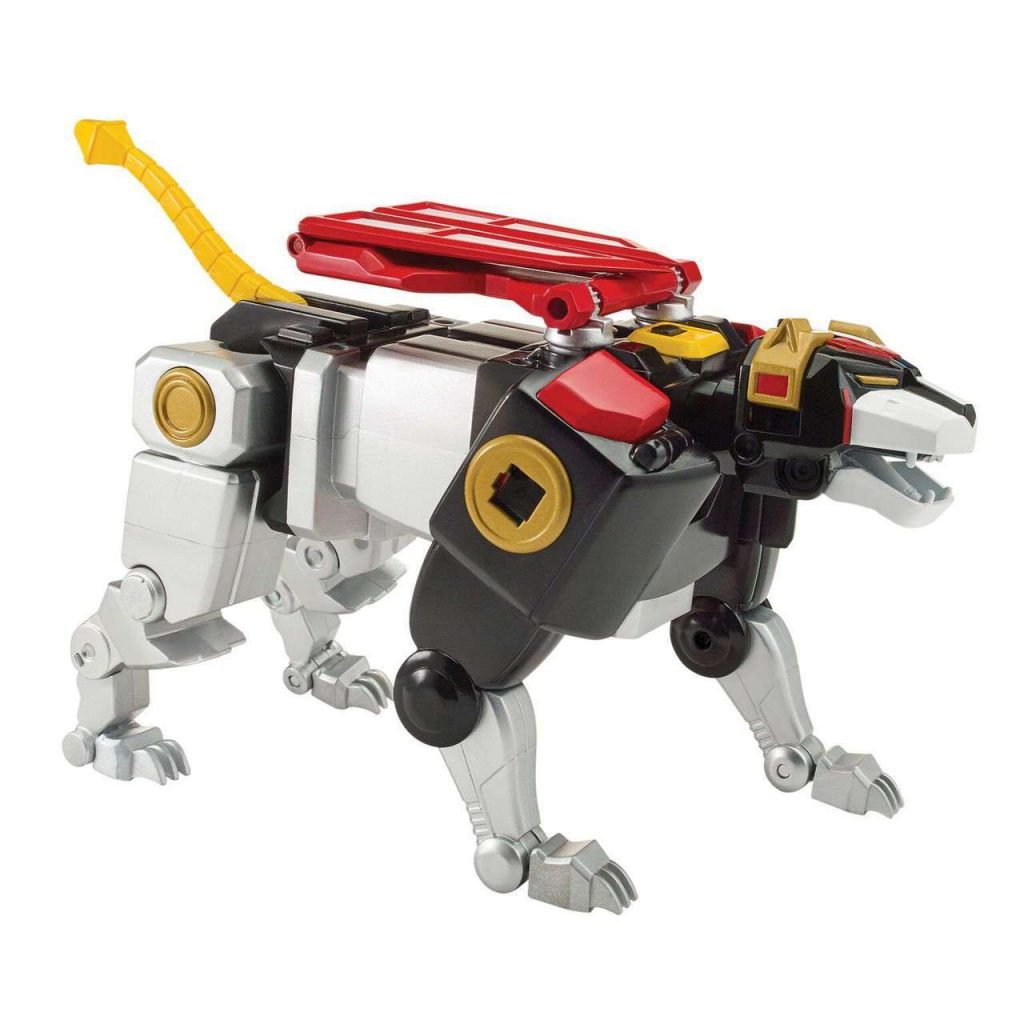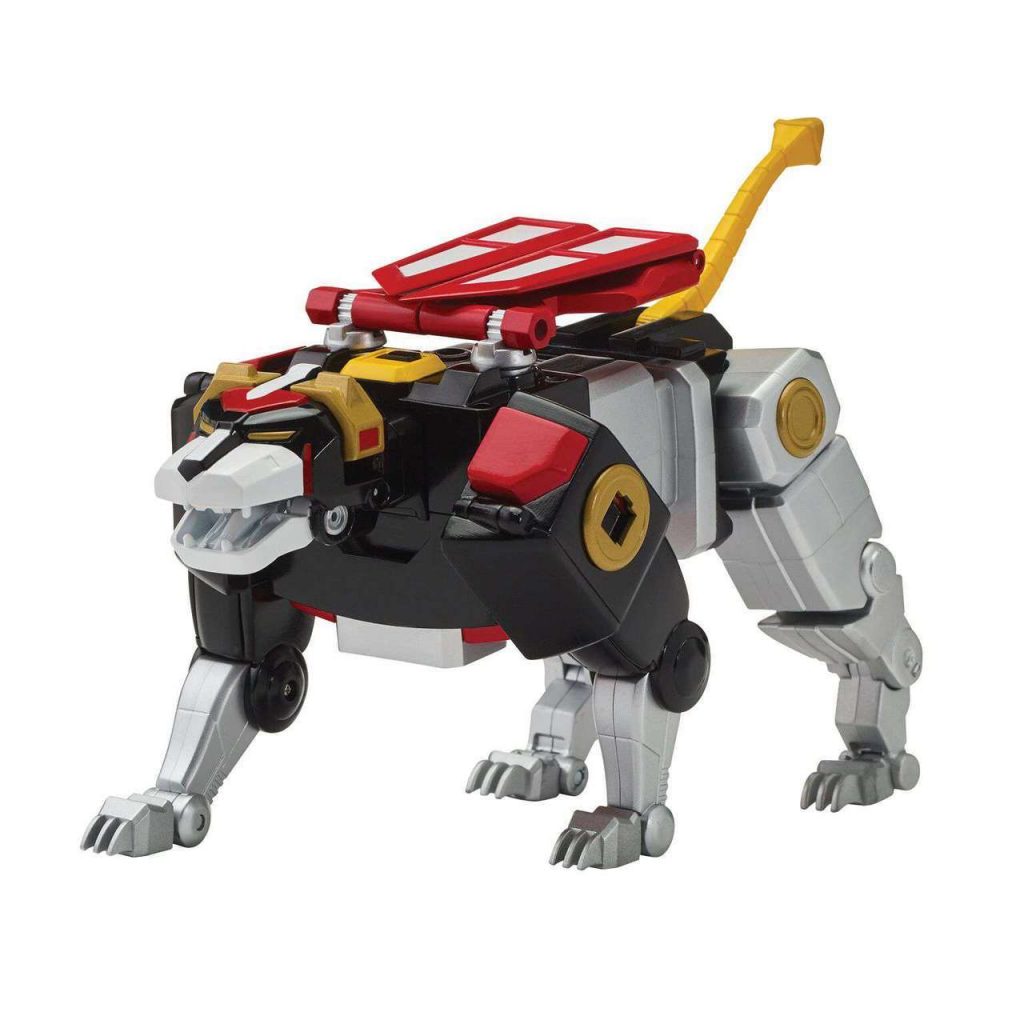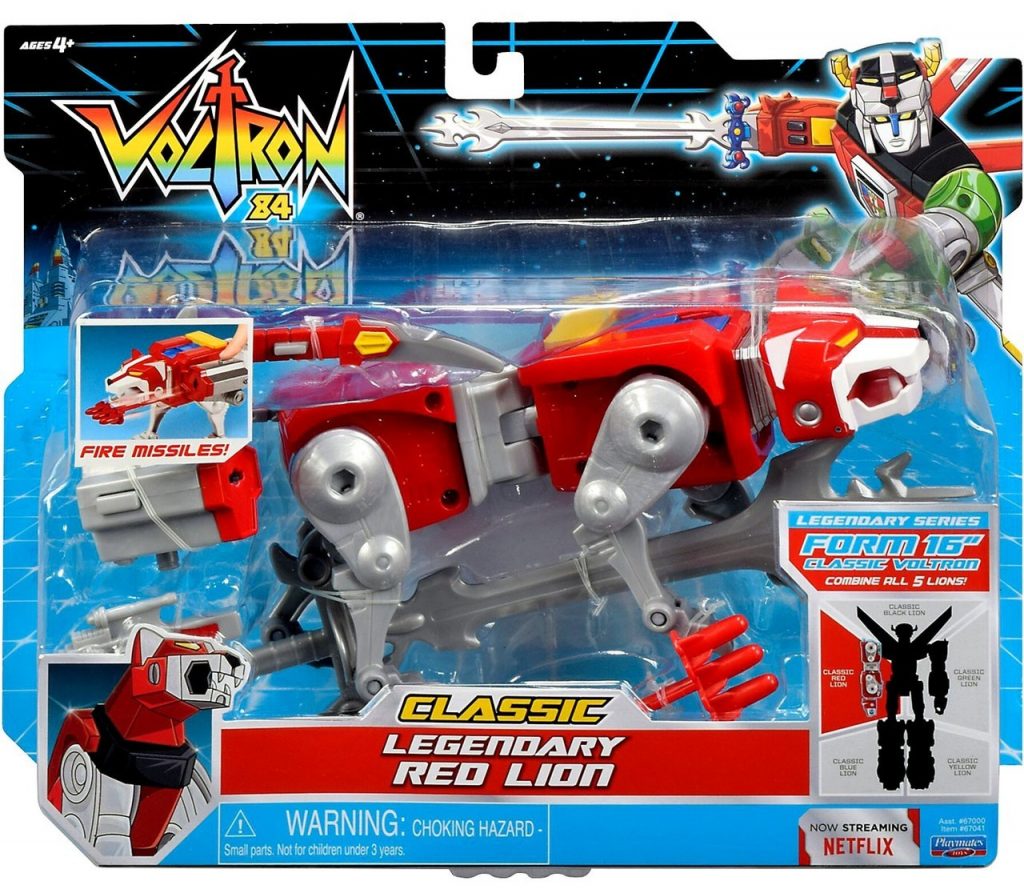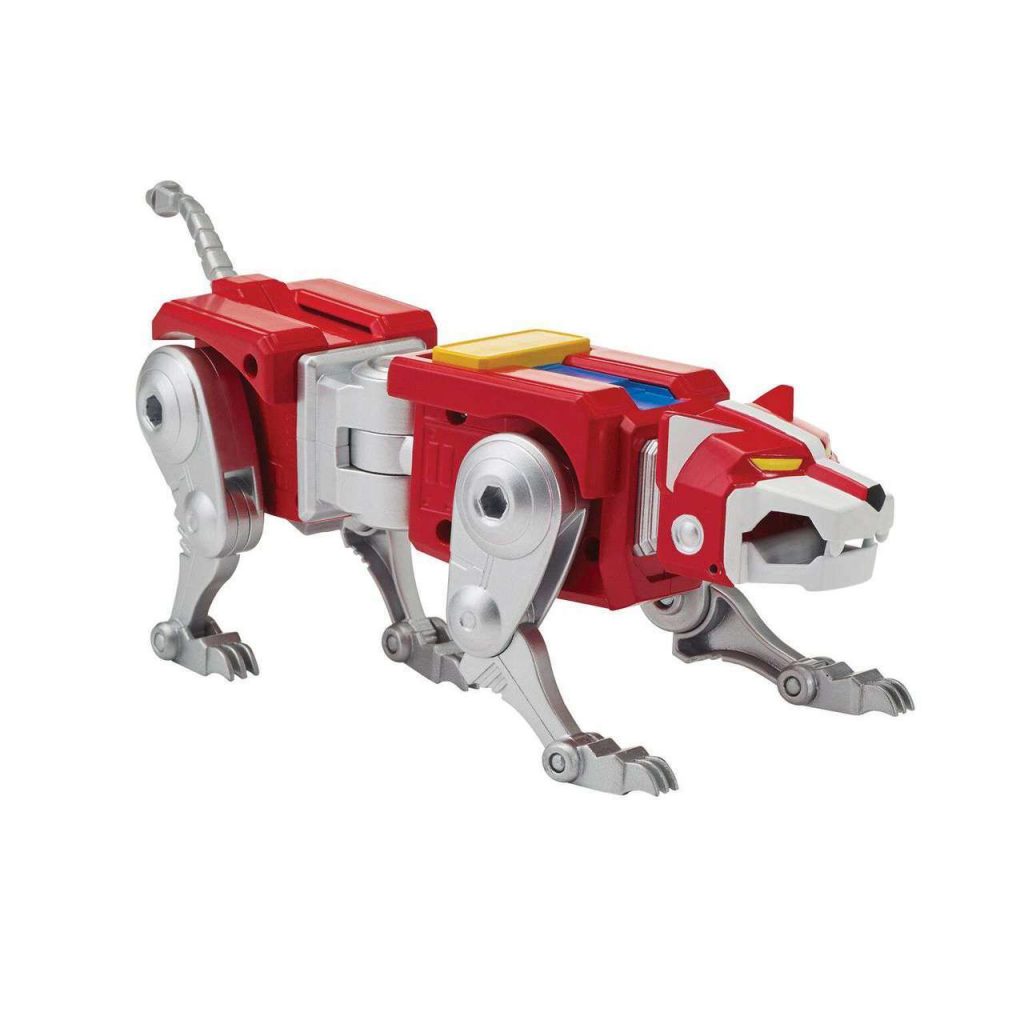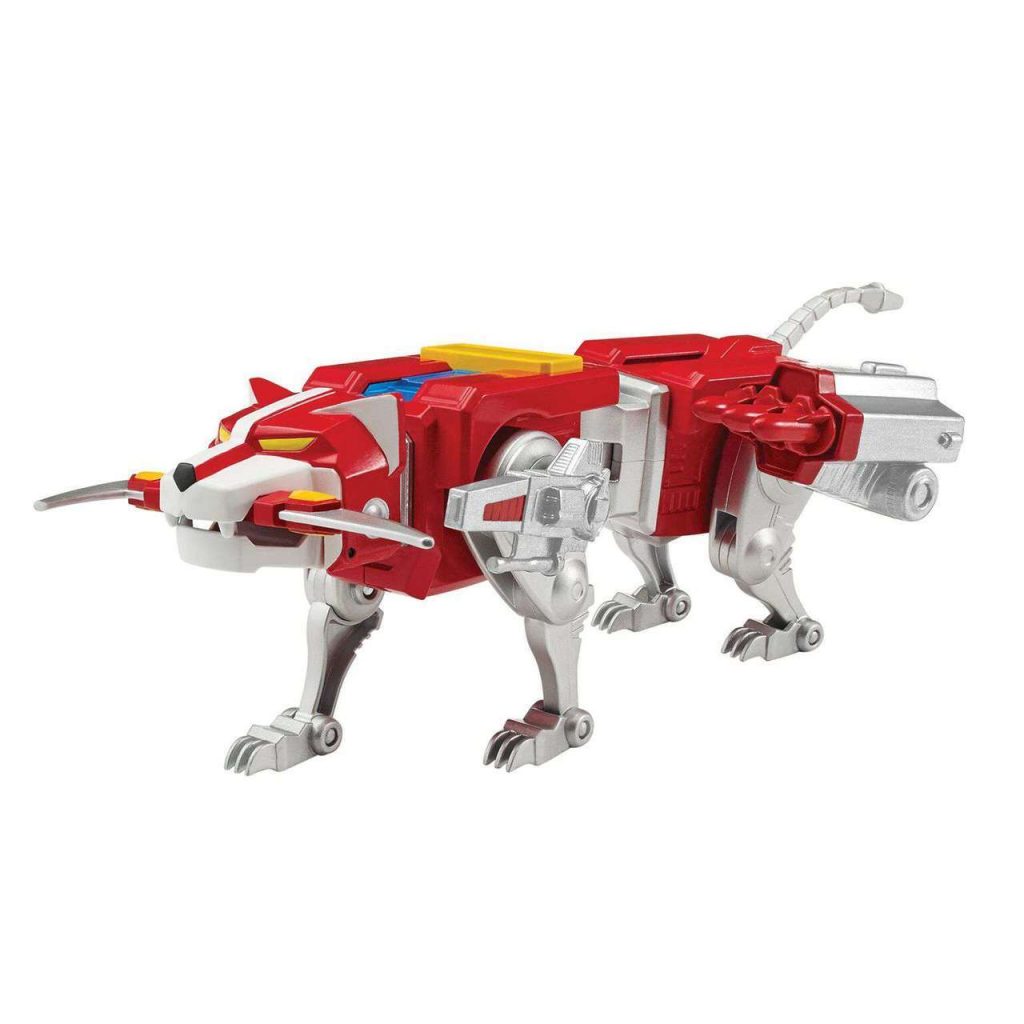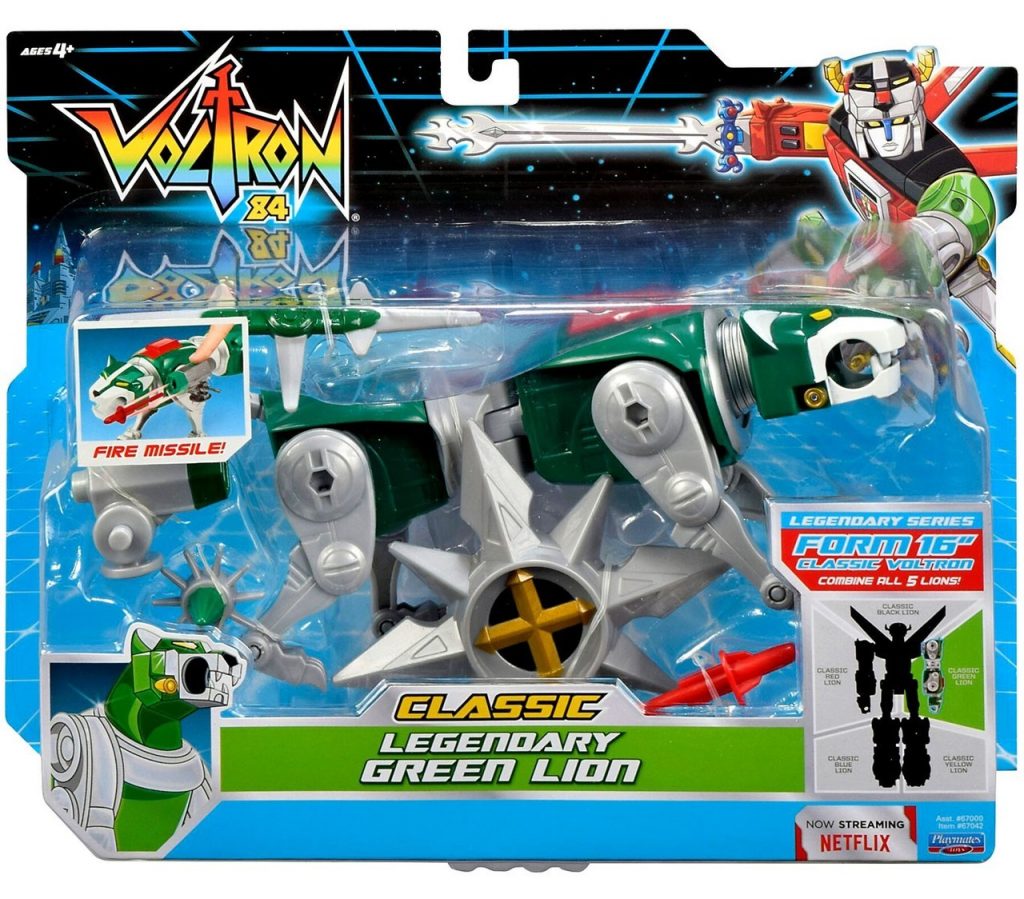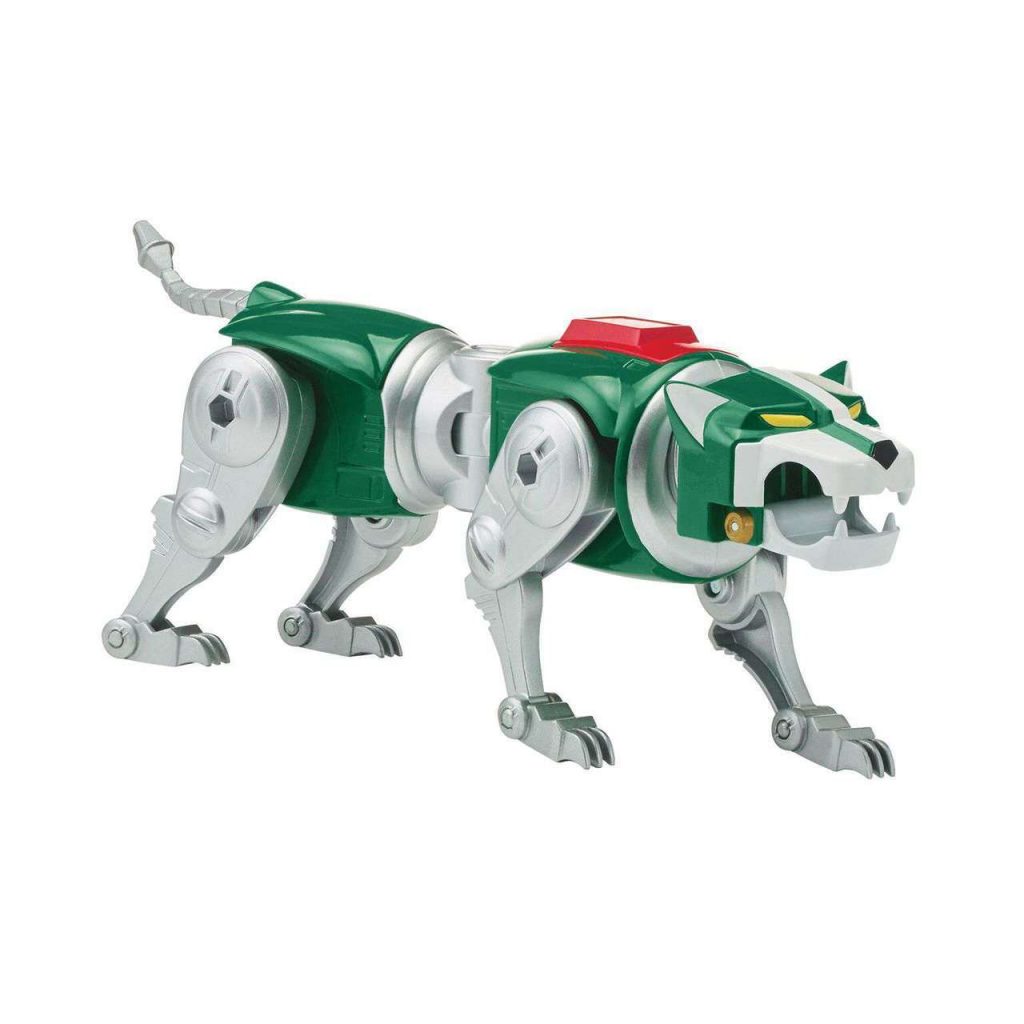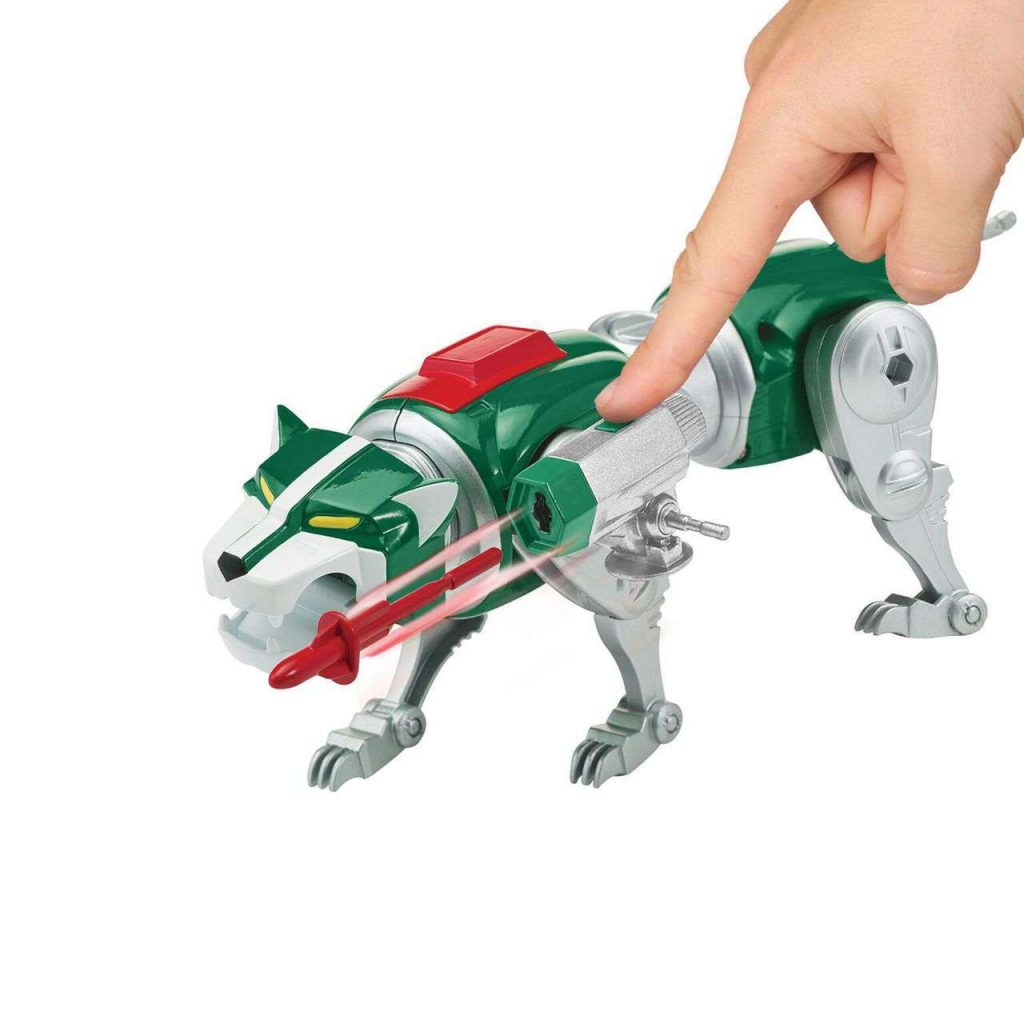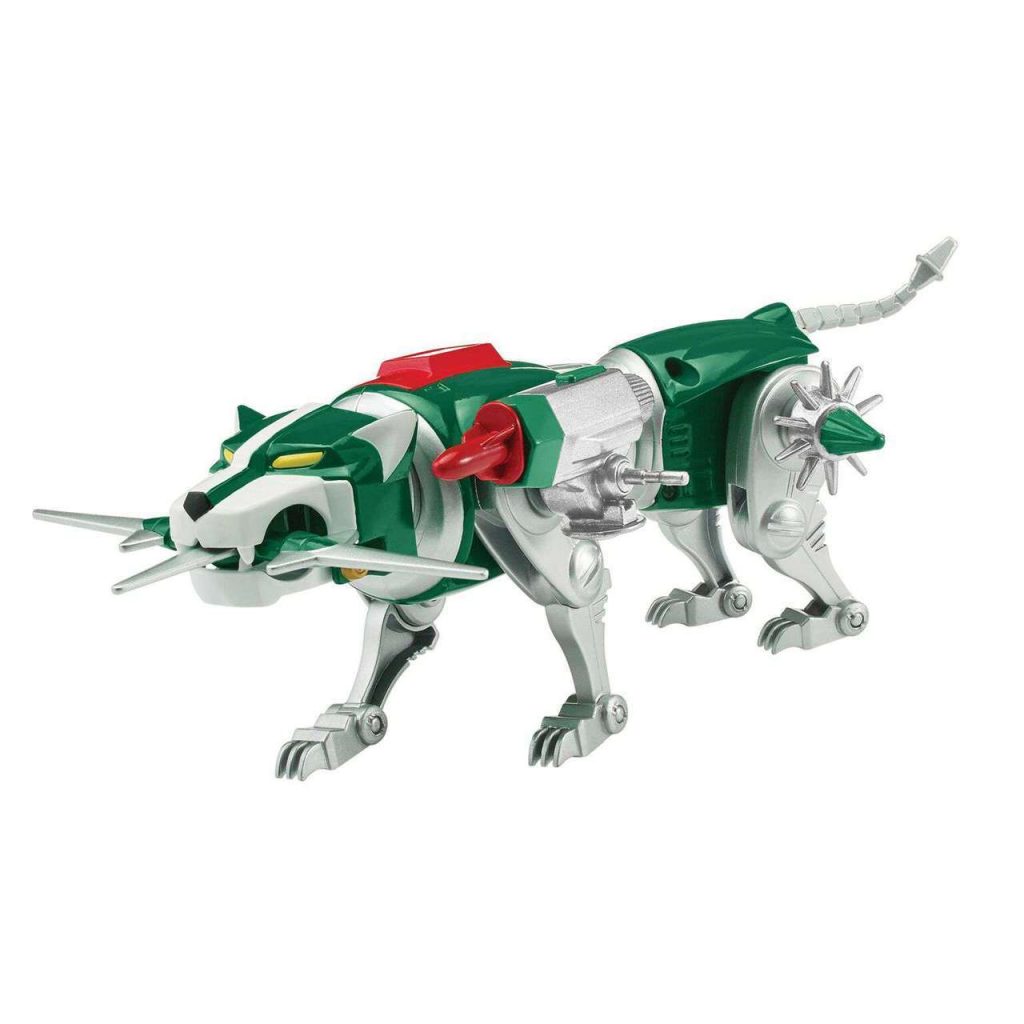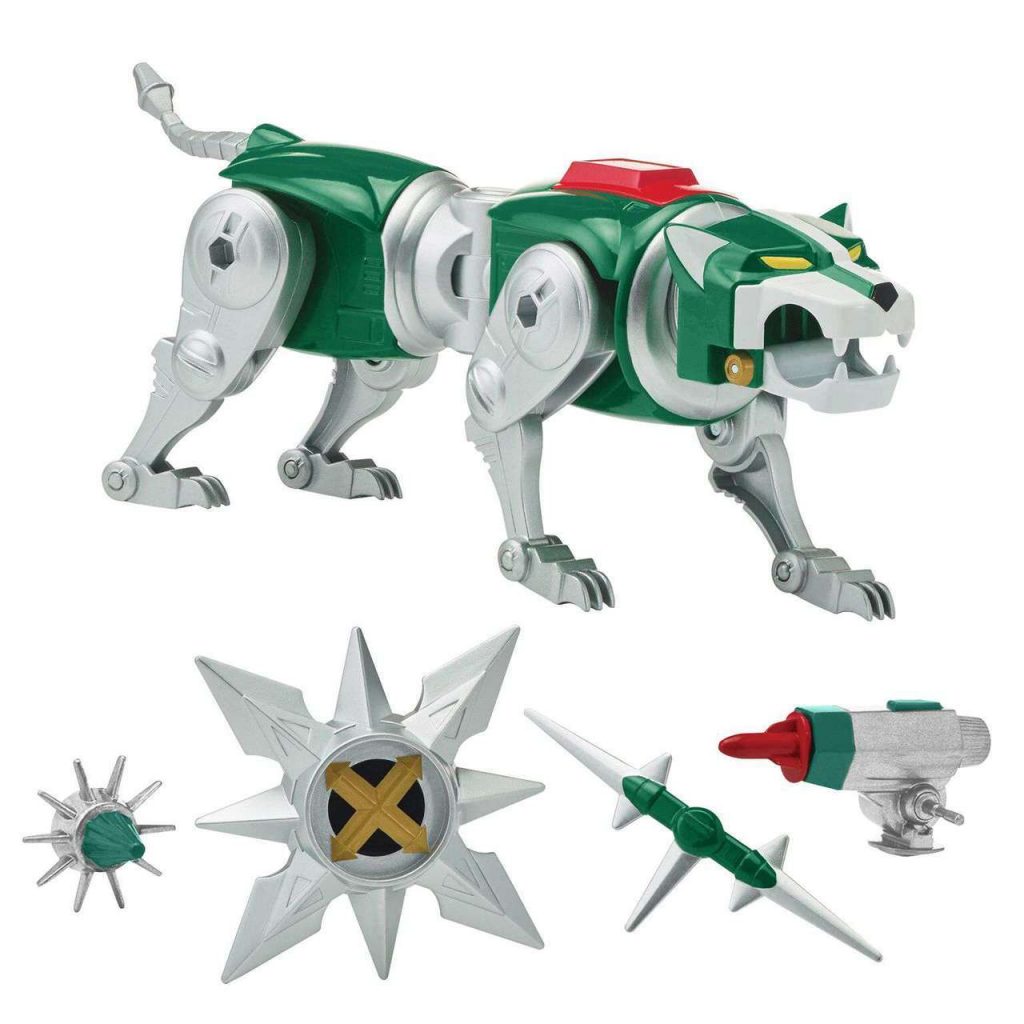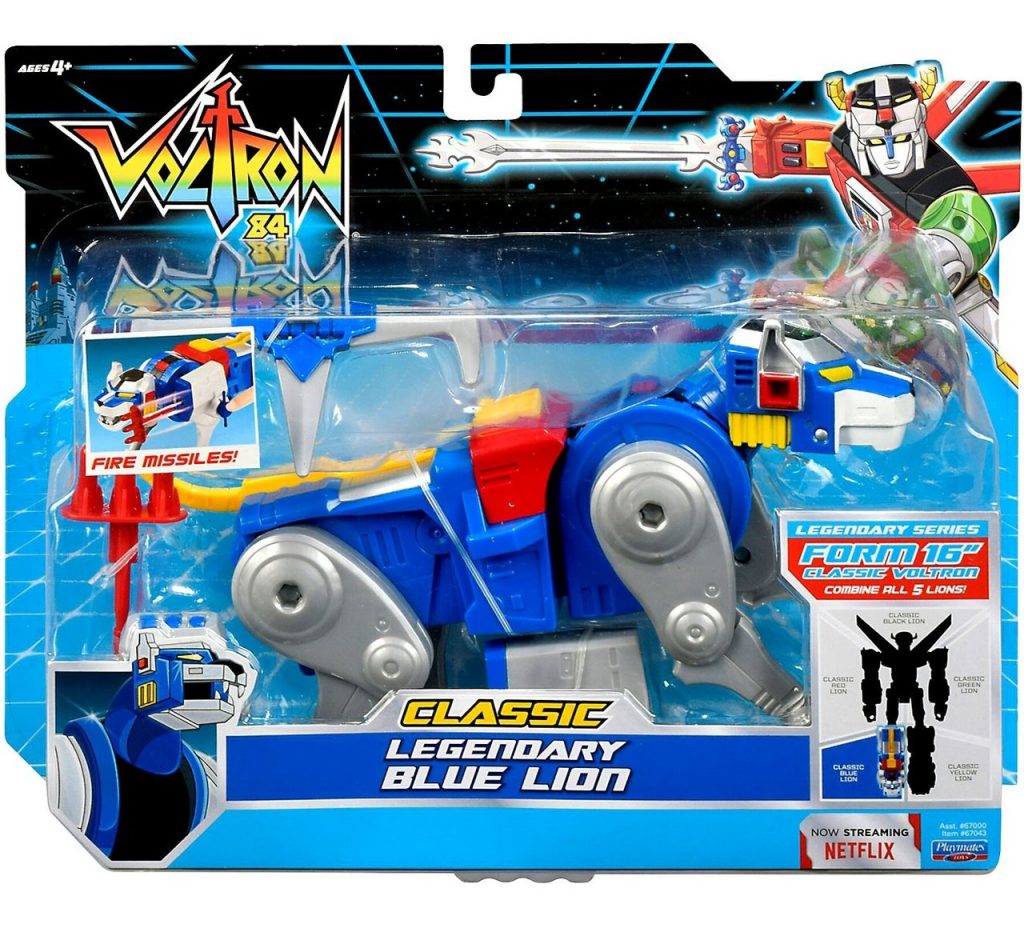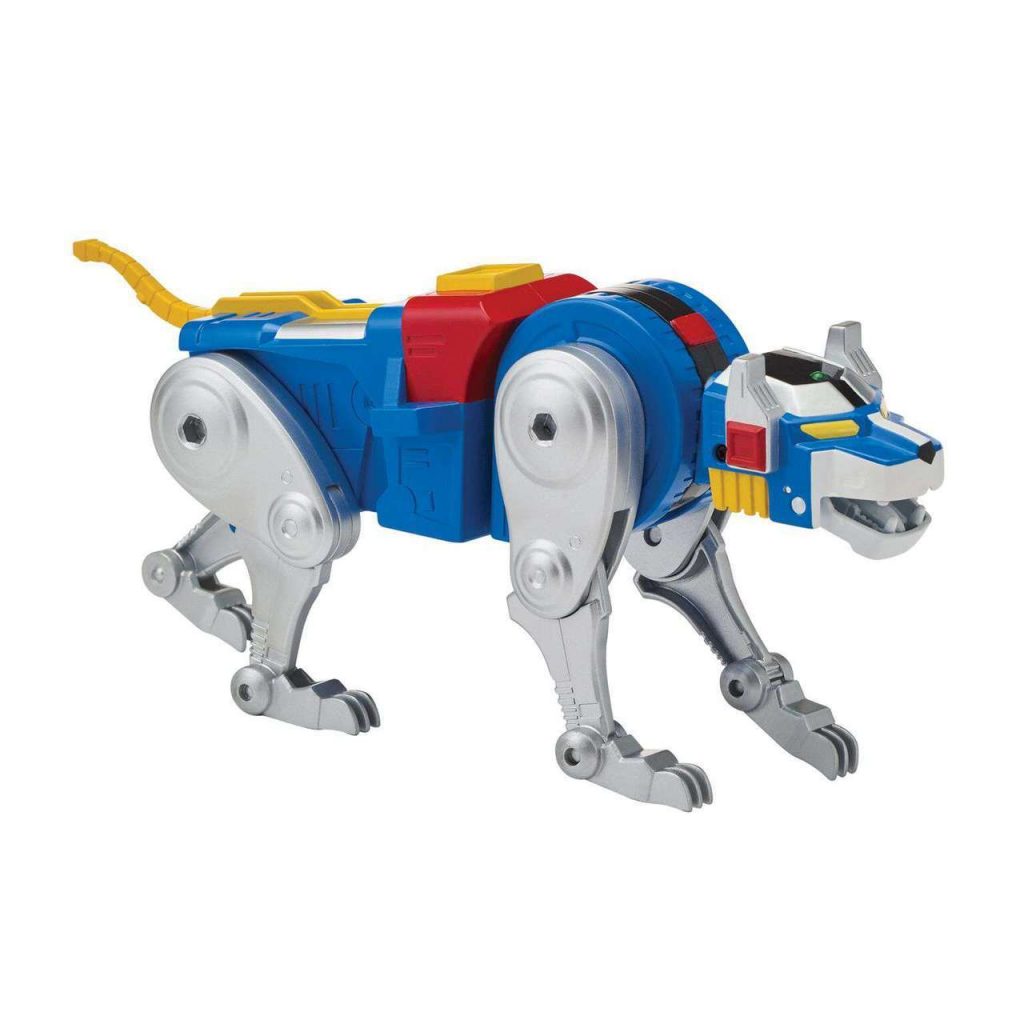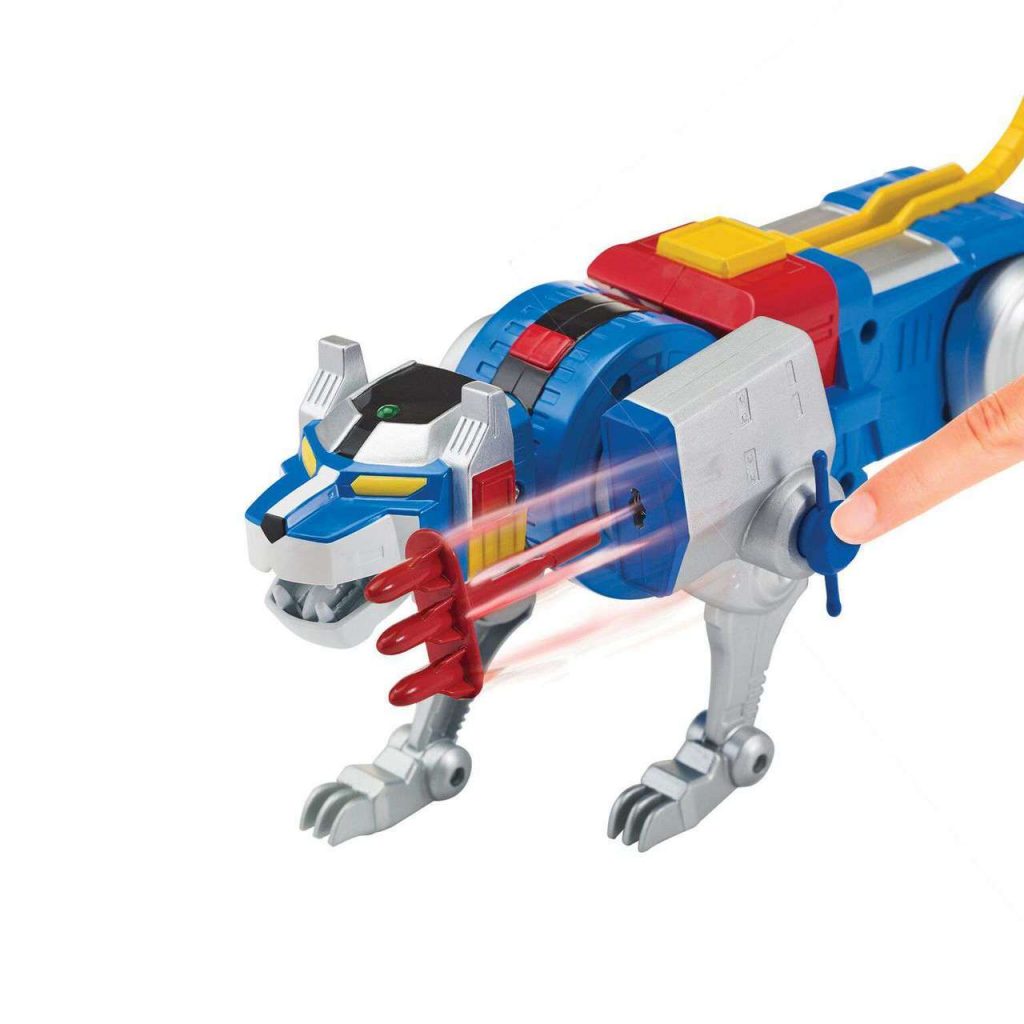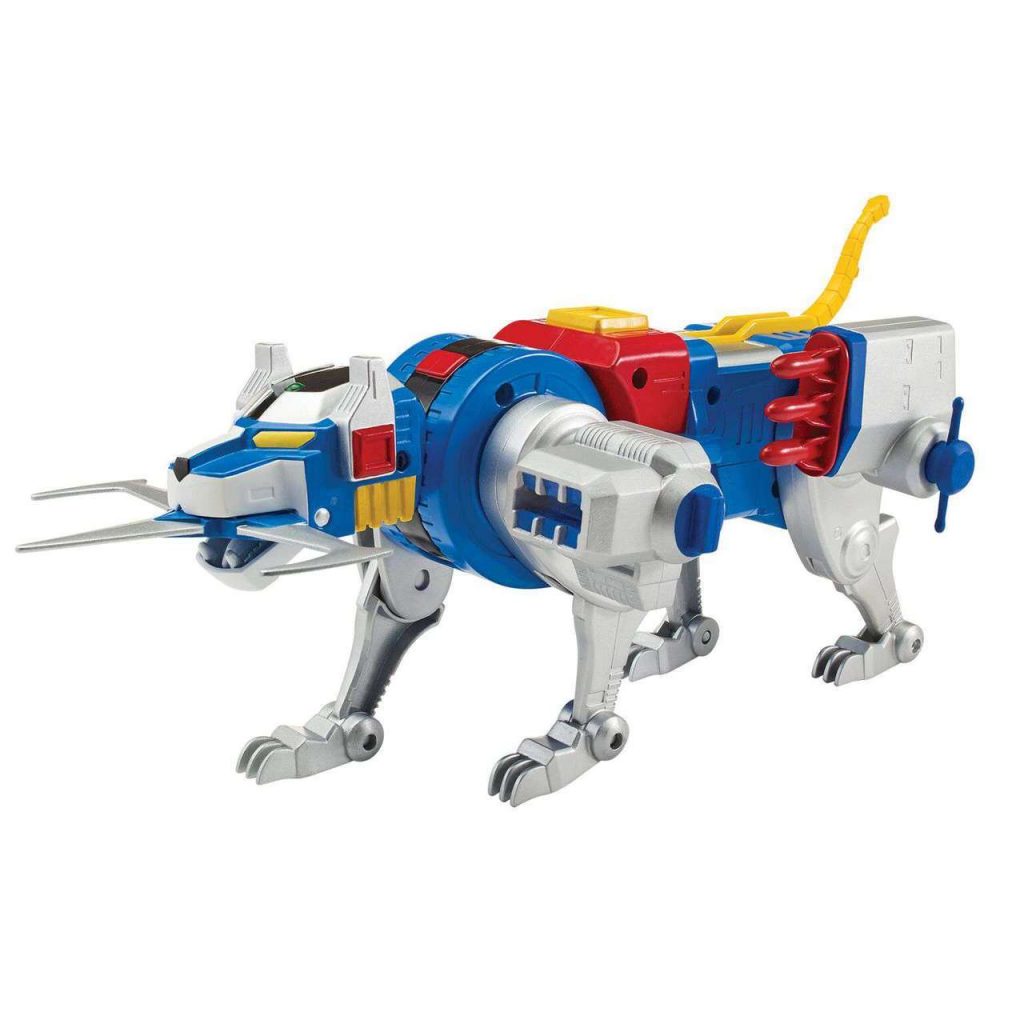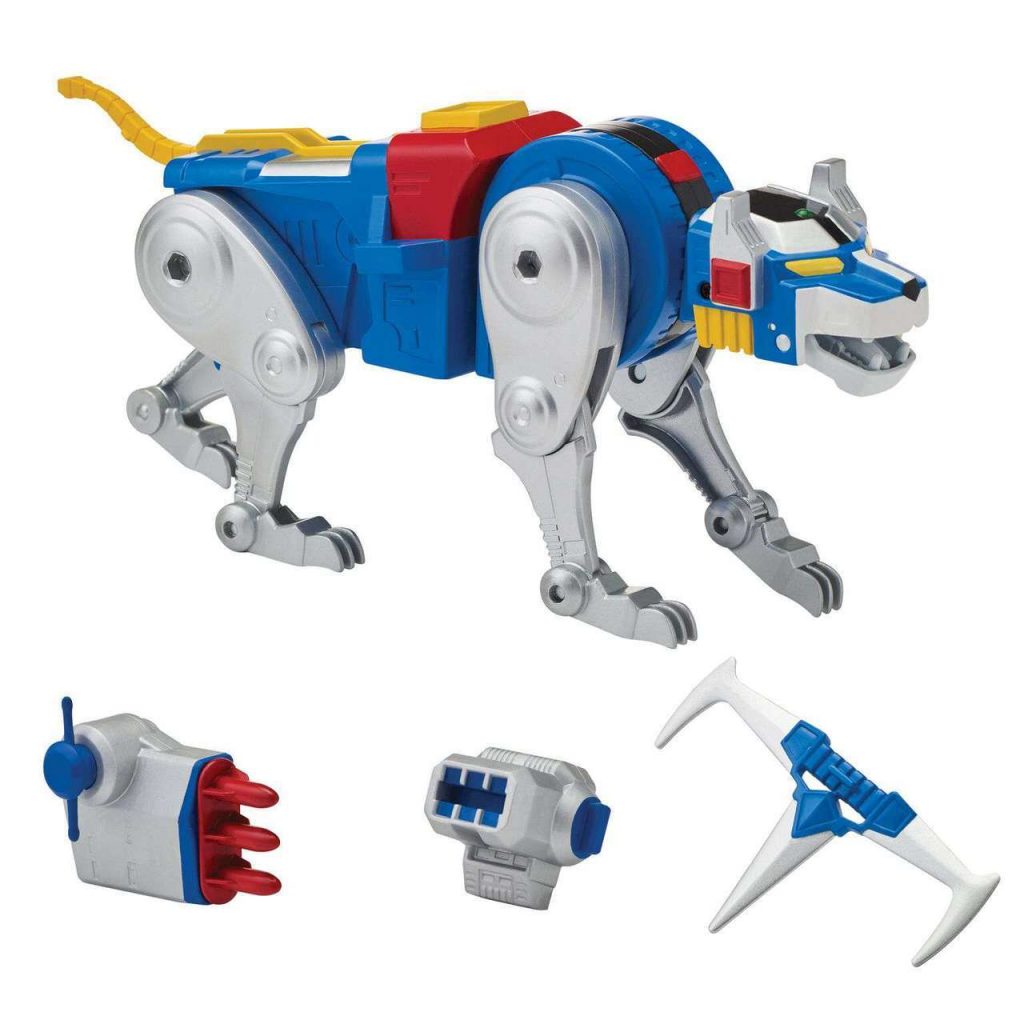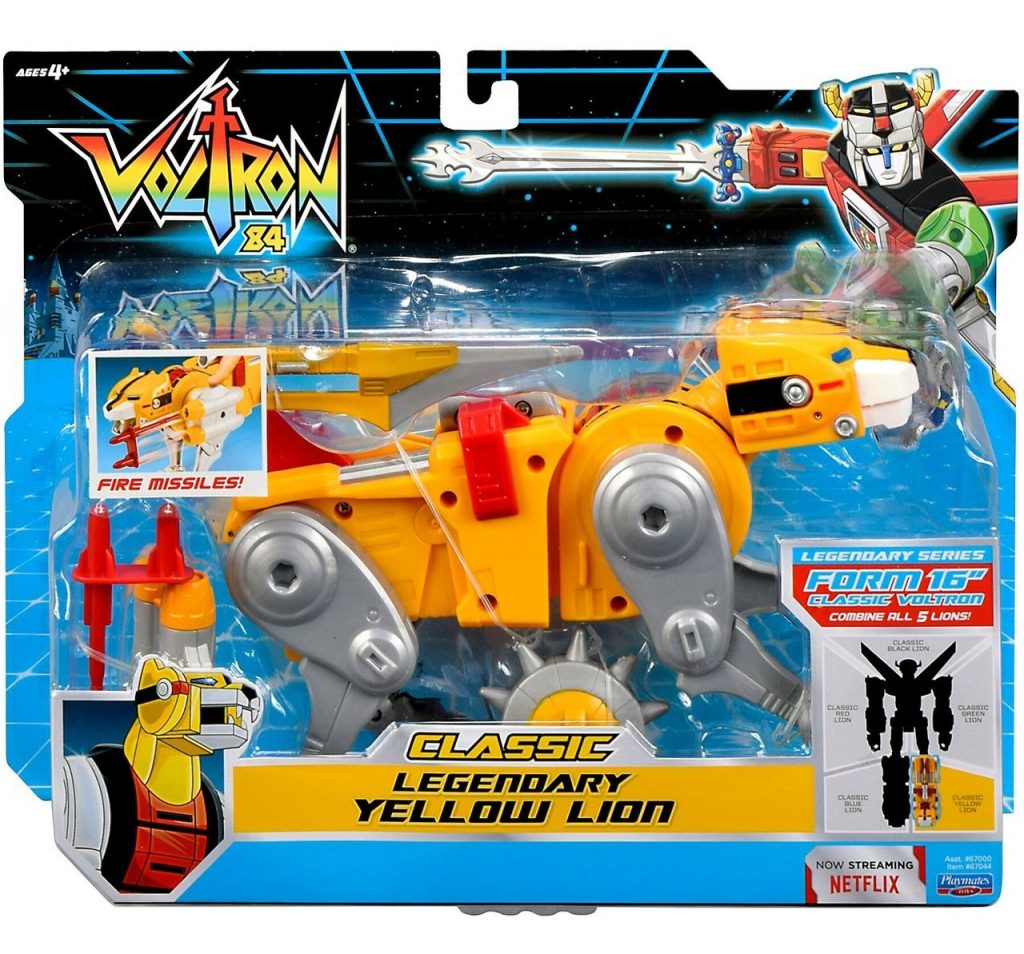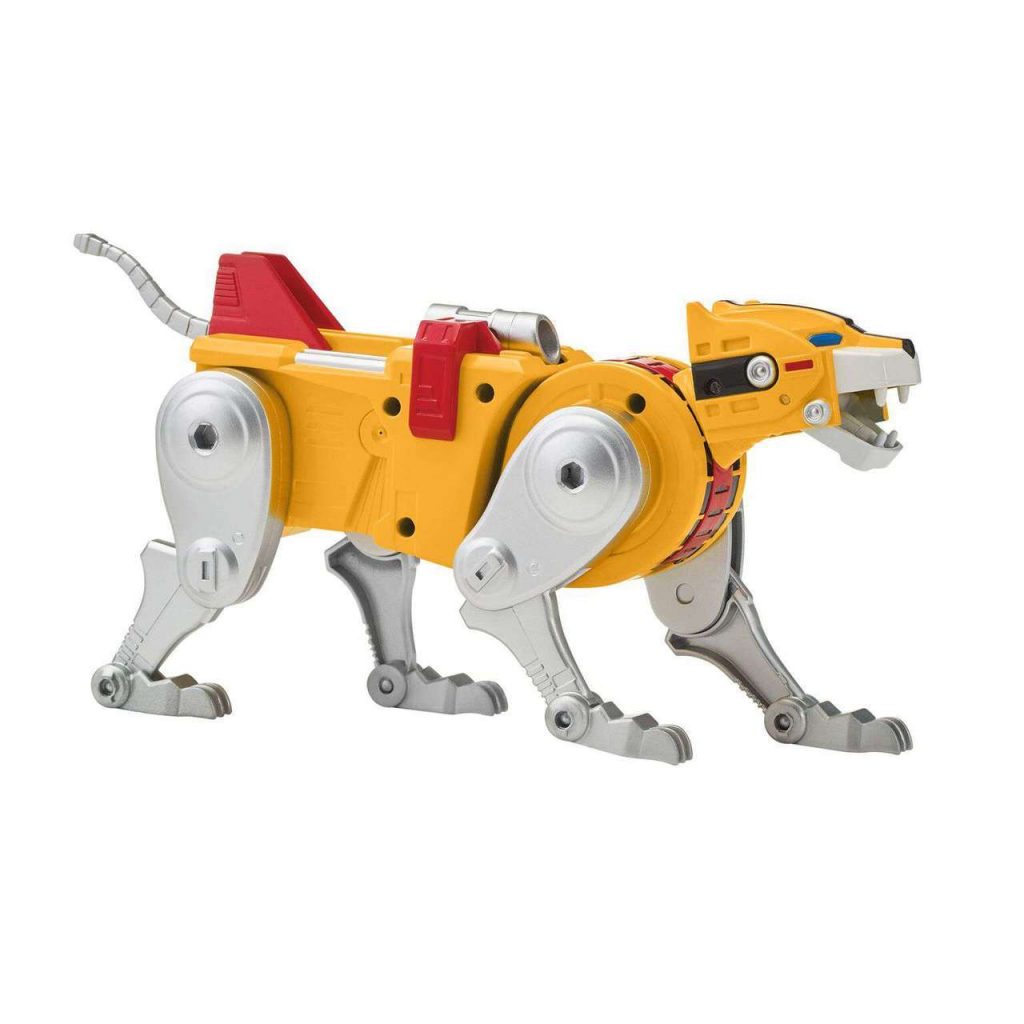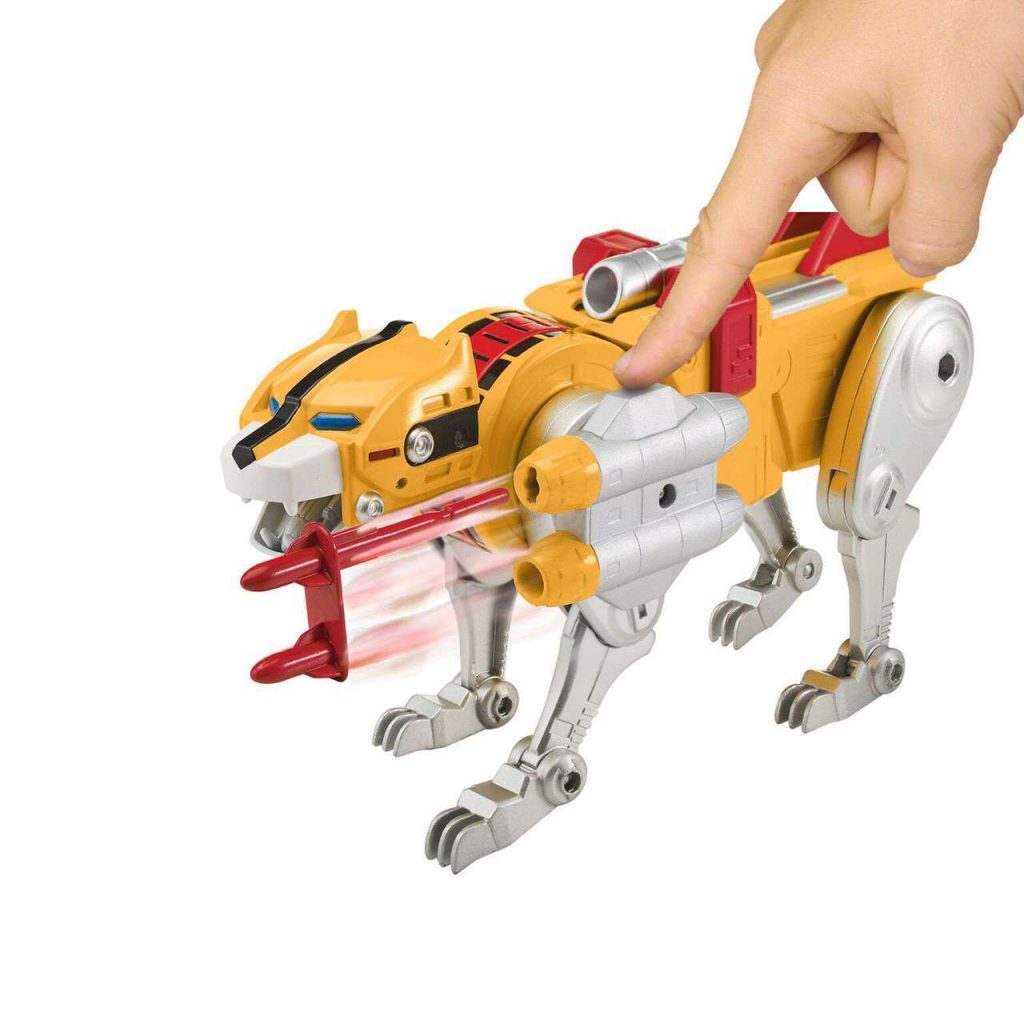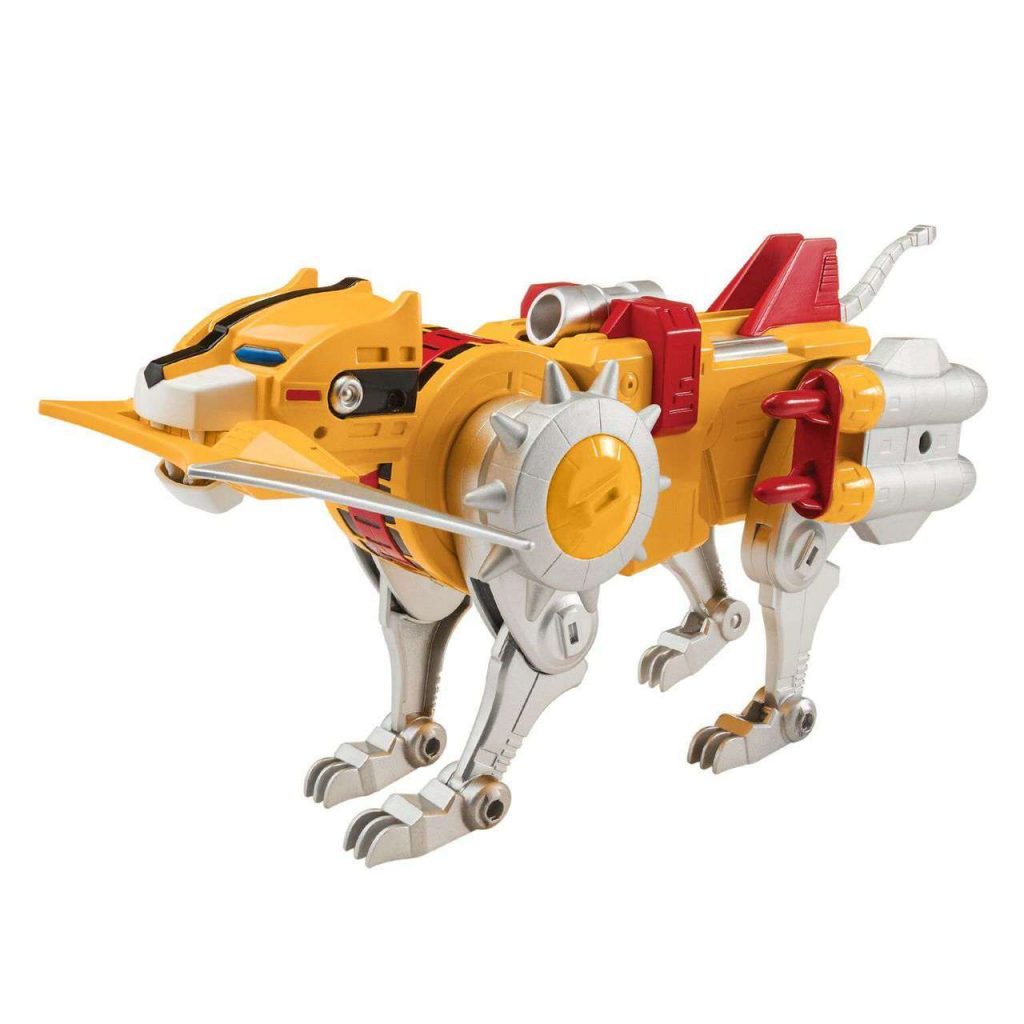 All Classic Legendary Lions in Packages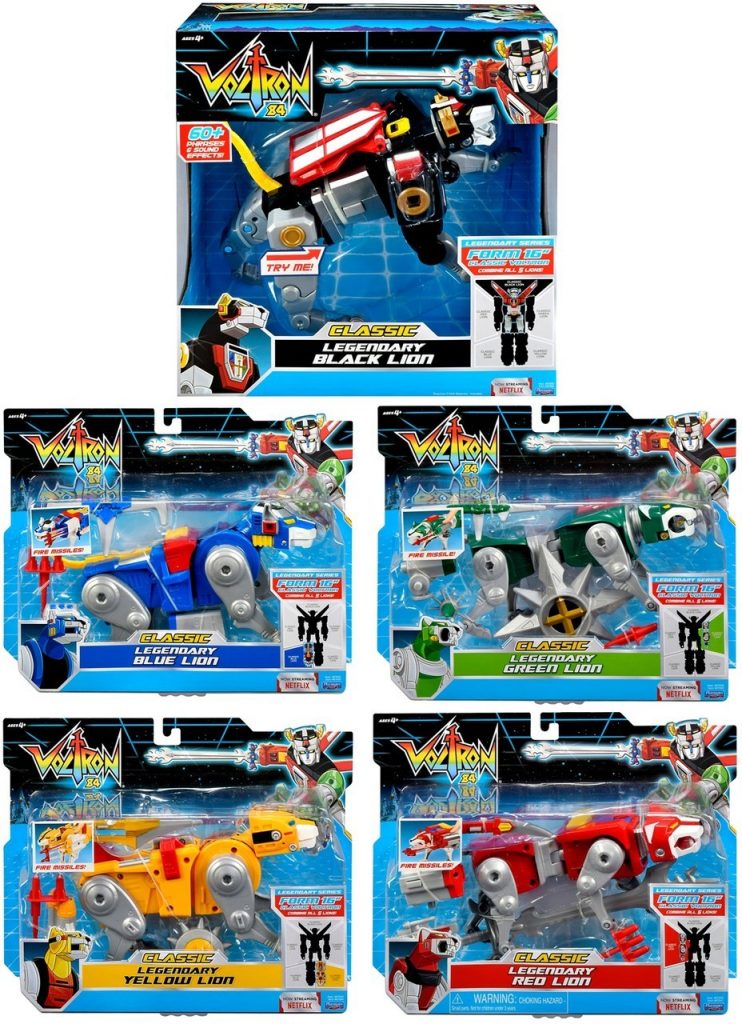 Product photography of the assembled Voltron robot has not yet been seen online.
These toys will be mine. Oh yes. They will be mine.